Press
We love collaborating with other like-minded brands to help spread our Penta revolution. If you are interesting in collaborating with Penta Water please email us at info@pentawater.com
TV Host Jillian Barberie Finds Success and Peace
www.parade.com - November 2014
How do you mind your body with....what you eat? "I drink Penta ultra purified water. I don't deprive myself but am very conscientious about what I put in my body."www.parade.com
Water Every Which Way
www.wholefoodsmagazine.com - November 2014
Five Key Beverage Trends From 2014. "Penta believes in living the 'pure life' and drinking pure water instead of caffeine or other beverage substitutes."www.wholefoodsmagazine.com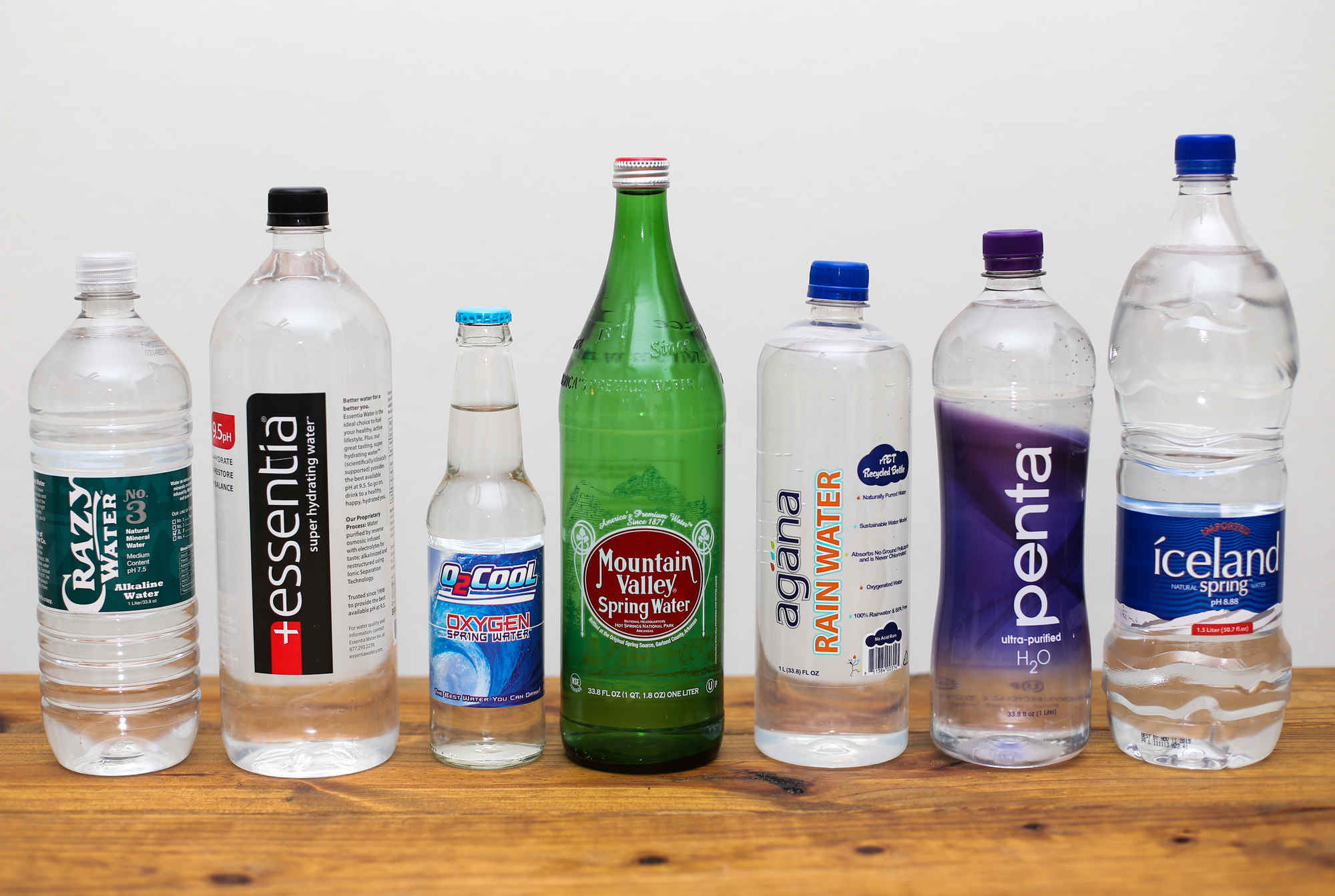 Thrillist Taste-Test
www.thrillist.com - September 2014
What's the best fancy bottled water that Whole Foods has to offer? www.thrillist.com
Fitness
Tipsntrends.com - June 2014
Their premium ultra-pure bottled water is carefully crafted using a patented 13-step filtration, purification process to remove any impurities and chemical contaminants; drinking water in its ultra-purest form. Get the water your body craves.
Fit for Summer
Fitness Magazine - June 2014
Experience the difference in hydration, mental clarity, endurance and recovery with Penta Water. The world's first patented bottled water, it is formulated with physics, not chemicals.
At the Cover Shoot
Instyle - April 2014
She requested... Penta Water, her bev of choice on shoots. Also on the menu: roasted chicken and bittersweet chocolate brownies from Love Catering.